Why Create Your Listing With HuntAnywhere?
Easily List Your Services
With our simple 3-step process (register, tell us about yourself, describe your "Hunting Package"), you can easily set up your guide/outfitting services for customers to book.
Low Commission Rate
At a fixed 10% across the board, we receive the lowest commission rate of any online booking site. We will always put YOU first!
Marketing Your Business 24/7
HuntAnywhere will launch the largest online marketing & advertising campaign in the industry to ensure a continuous stream of bookings to you.
Flexible Customer Payment Options
We make your hunting trips more accessible to a larger market with more payment options and safe & secure online transactions.
No Pay For Rankings
Simply activate and maintain your listing with regular updates & trip photos. Your ranking will continue to move to the top!
A Conservation Mindset
A portion of every commission will go to Eco and Conservation groups whose mission is wildlife conservation. you.
HuntAnywhere Features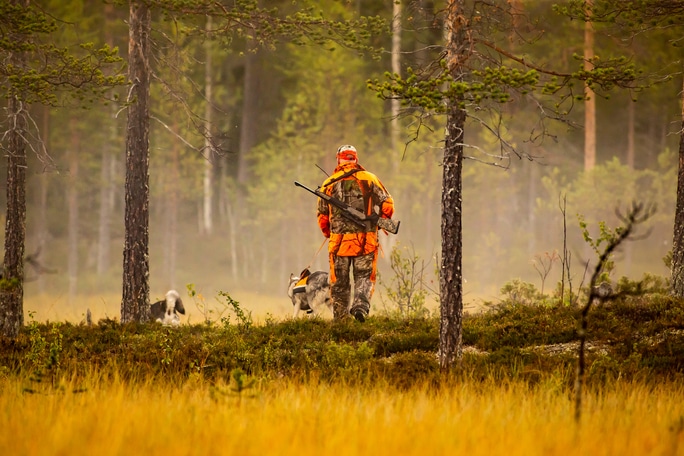 Equal Playing Field
Without "pay-to-play" features, your site ranking depends only on how much work you put into our listing.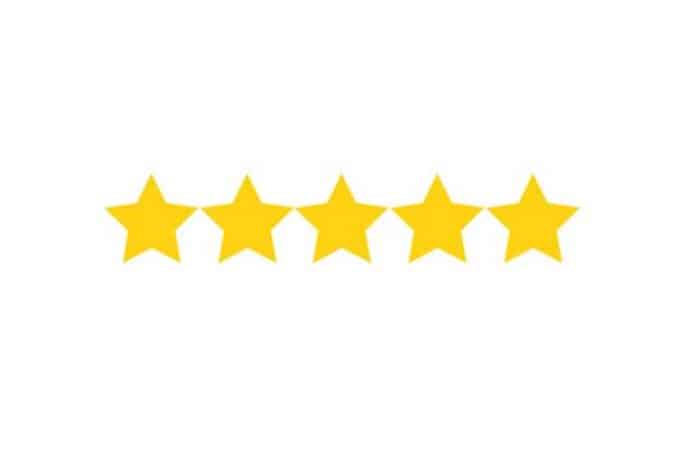 Reviews
Do a good job, get a good review, boost your site rankings! We reward Performance & Professionalism.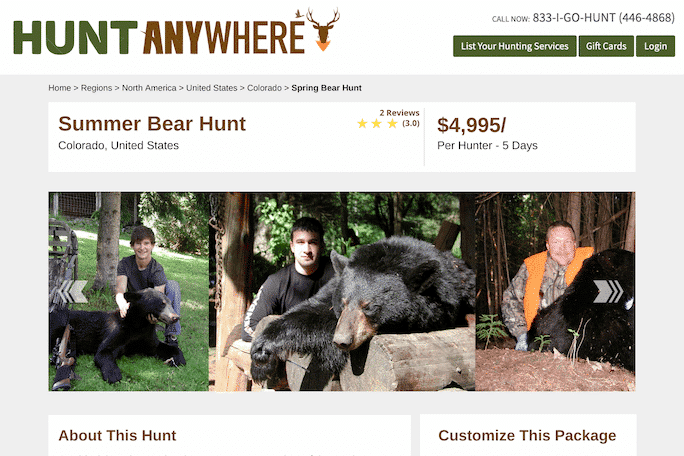 Custom Hunt Packages
Tell customers all about yourself and your Guide Services, including photos & accommodation services.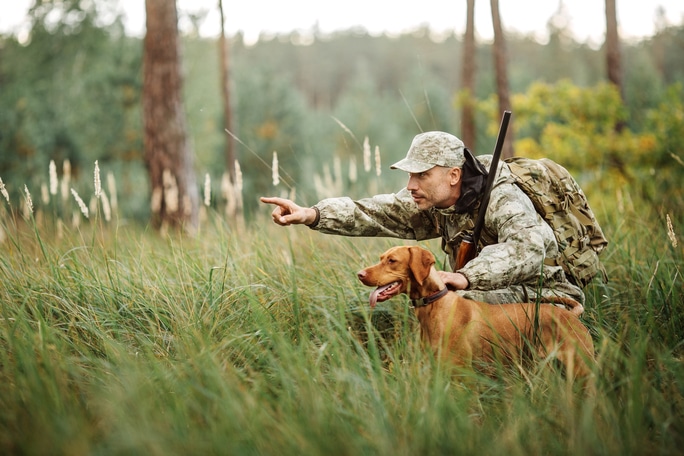 Enhanced Service
What's included and what's not included? Answer your customers' questions before they even ask.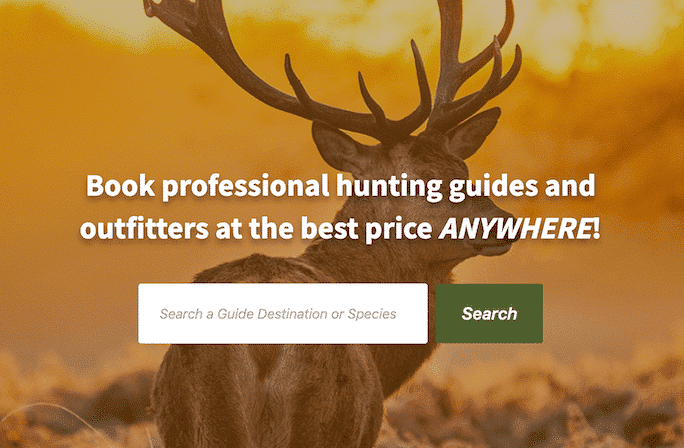 Listings And Trips
Get your Guide or Outfitter Service listed and found when a customer is looking for guides in your area, or for the species you hunt.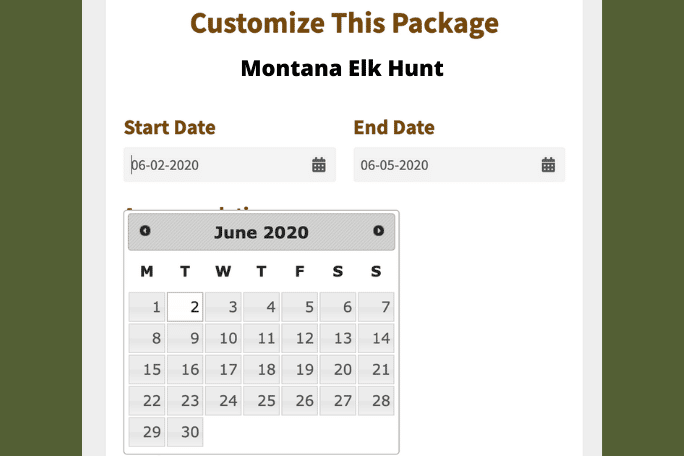 Online Booking
We'll take care of booking your calendar openings, accepting customer payments, and assisting with Customer Service.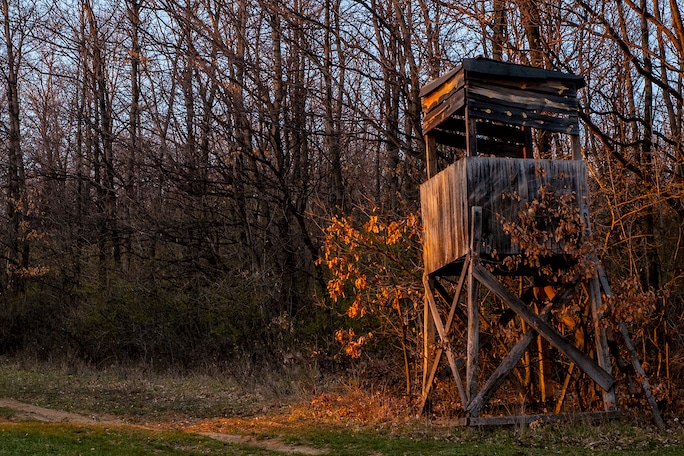 Guide Network
Create a network of hunting guides right from your Guide Dashboard. If you're unavailable, refer trips to guides you trust.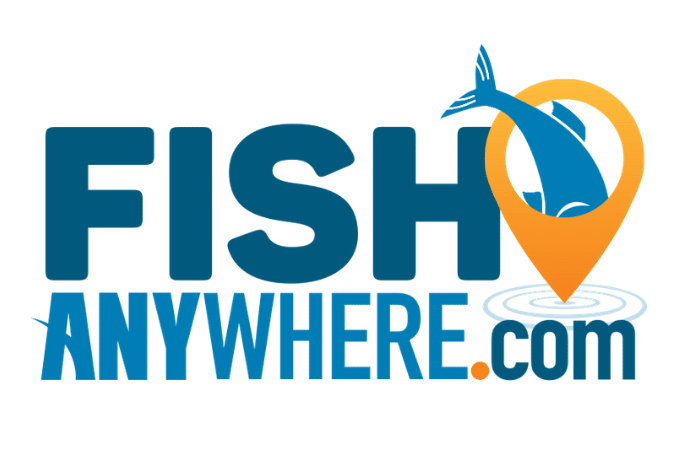 FishAnywhere
Our partner FishAnywhere.com is the World's Largest Full-Service Online Booking Service with over 9,000 fishing trips available.

Let Us Help You Sell Your Swag (Even If You Don't Have Any Yet!)
Whether you already have merchandise to sell or want us to handle production and fulfillment for you, we've got you covered!